Why Australia Is Going Crazy For MissTan!
One of life's greatest pleasures is a fresh tan.
Both men and women are going crazy for a golden glow, and it isn't hard to see why. It is the liquid gold of event preparation, and something that will forever be in fashion.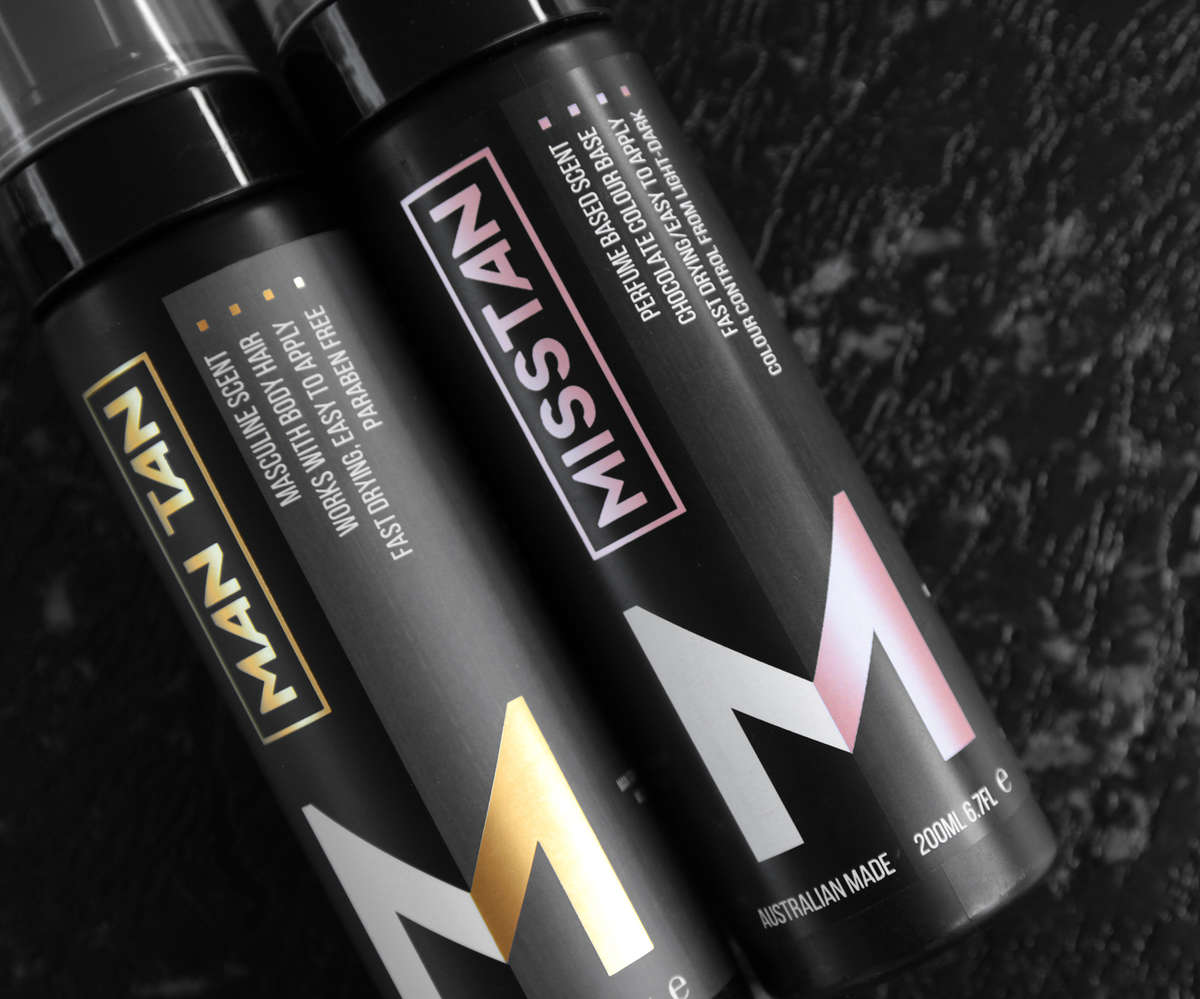 Our story started with Man Tan - A cologne scented self tanner developed for men. We created Man Tan to give men the opportunity to maintain a deliciously smelling, healthy glow without the damaging UV rays.
We were swept off our feet by the interest from both men and women who loved the Man Tan product. From the scent to the versatility in colour and ease of application, both men and women went crazy for the Man Tan.

It was like nothing they had used before.

The feedback was too good to ignore, so we started working on a product that would change the tanning game completely.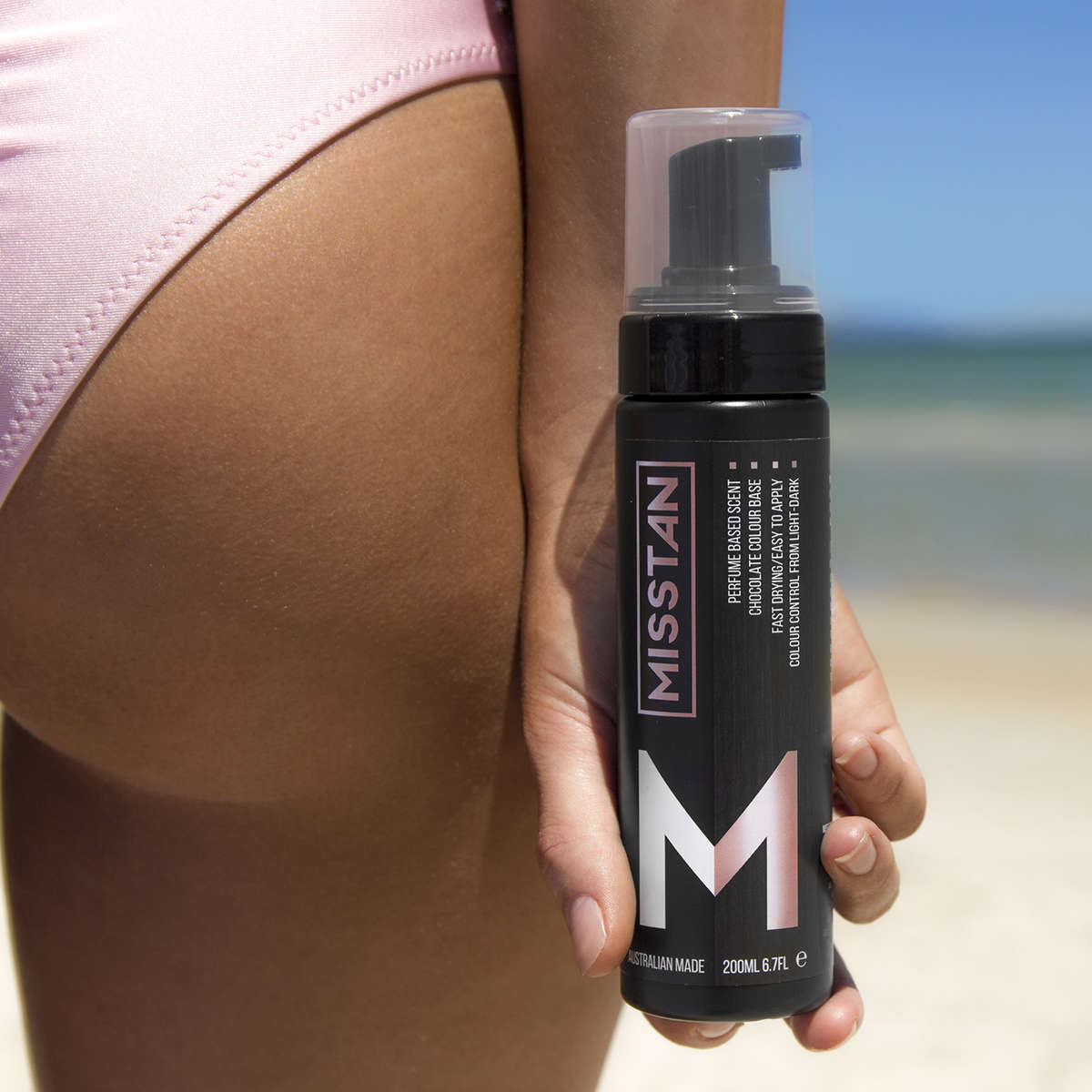 A perfume scented tan, that is easy to apply and will show your skin as much love as we do to a Nutella donut on a cheat day.


You call it your favourite tan; we call it our ultimate love child.
It's devolved from the ground-up with nothing but the highest quality ingredients. We're talking Aloe Vera, pomegranate and essential vitamins that will completely nourish your skin while you enjoy an all-year-round glow.

Inspired by the ManTan product, MissTan is Australian owned and developed, meaning we know exactly what goes in the product, and exactly how your tan will turn out.

Every intricate detail is ticked off the list, as you are able to use the highest quality natural ingredients to transform your tan, knowing that it is as safe as it is sassy.

That's why we've simplified the tanning process by creating a new chocolate base colour, which is completely controllable. It suits all skin types and has three levels of tan in the one product. We want you to be in control of the colour of your tan without having to use any excess products, moisturisers or additional layers of tan.
"Our focus is on the little things that make a BIG difference. The things that make the magic happen. The things that make you walk pass the mirror, and take a double look. Damn. You look good!"

Our main priority has been to formulate a tanning product that provides you with only the best in quality, from smell to application, so that you can enjoy a salon quality tan all year round.
We're so excited to finally introduce you to one of Australia's best tanning products, which hydrates your skin, extends the life of your tan, and is about to change your idea of tanning forever.
Be the 1st to access our products before the general public! We just weeks away from launching and we want you to be apart of our VIP pre-launch!