Welcome To VIP Subscription Tanning!
#MISSTAN is the worlds 1st subscription tanning service, keeping you looking your best all year round!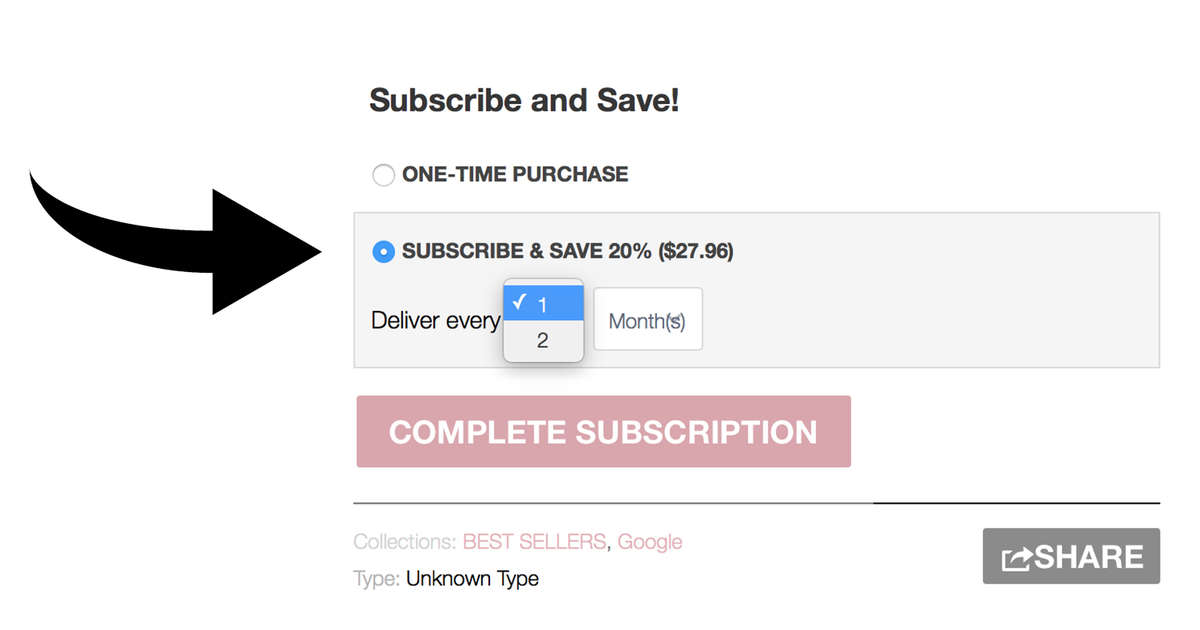 Step 1: Choose your product pack
When signing up to VIP Subscription, you will receive 20% off your your first initial purchase as well as a lifetime 20% off for every additional order shipped directly to your door.

Select Subscribe & Save before selecting Add To Cart on the product page.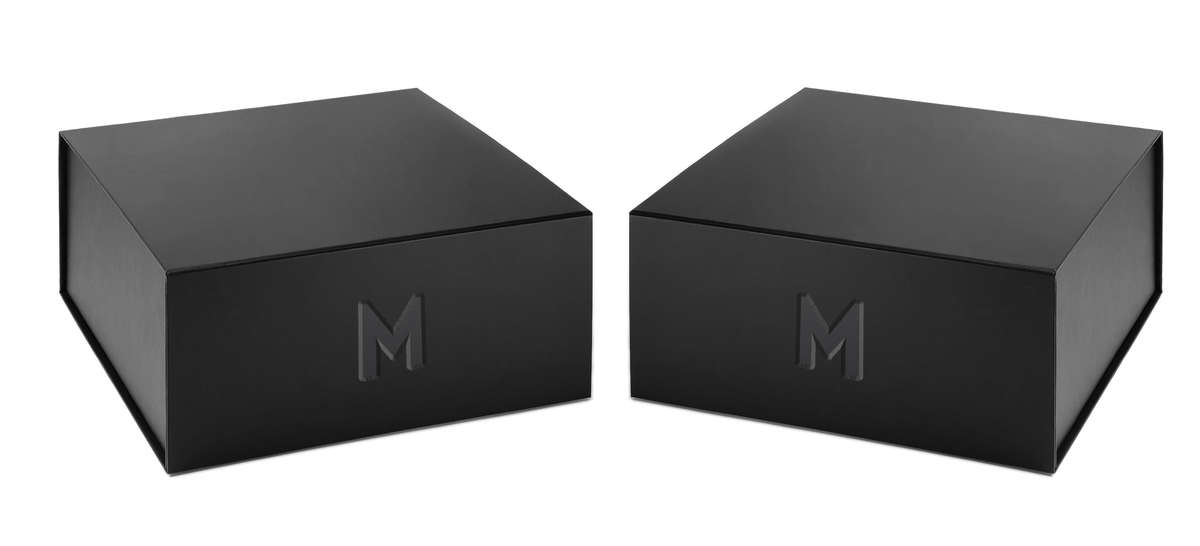 Step 2: Select Shipping Interval
Choose the purchase interval that suits you! You can select Miss Tan to be shipped to your door either monthly or bi-monthly depending on how often you use your products.
Step 3: Your Details
Complete your purchase! Fill out all your shipping & payment details for your purchase.
Step 4:
Thank you for your purchase and welcome to VIP! You will receive both an order confirmation email and an account activation email. Please ensure you complete your account set up, you will then be able to access your account and manage your subscription settings as well as update personal details/shipping details.

Miss Tan VIP is completely risk free and can be cancelled or modified at anytime by logging into your account.